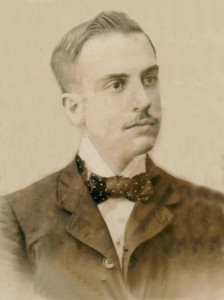 Granados
Ramon Granados Marquez
Information on the Granados and Rey families in Spain, prior to emigration to the United States, is covered in a series of web pages.

The information was compiled by Luis Granados, II (aka "Sonny"), son of Luis Granados, grandson of Ramon Granados and Maria Concepcion Rey.

Please visit the links below to follow the story of the Granados emigration to America.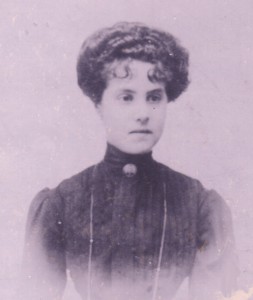 Rey
Maria Concepcion Rey Capdevila